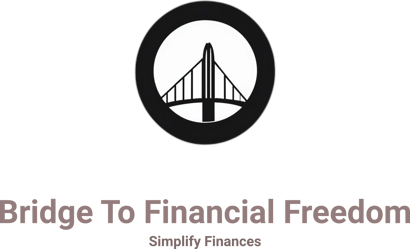 Our Mission
At "A Bridge to Financial Freedom," we are on a mission to help you turn your financial dreams into reality. We understand that financial freedom is not just a destination; it's a journey that requires the right knowledge, guidance, and strategies. Our commitment is to serve as your trusted partner on this journey, providing you with the tools and insights you need to bridge the gap between your current financial situation and the life you've always envisioned.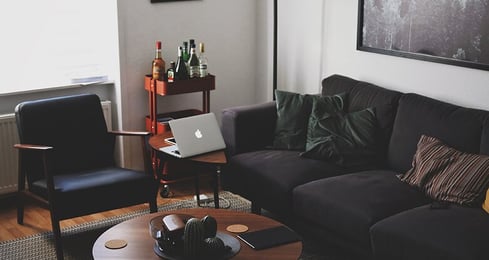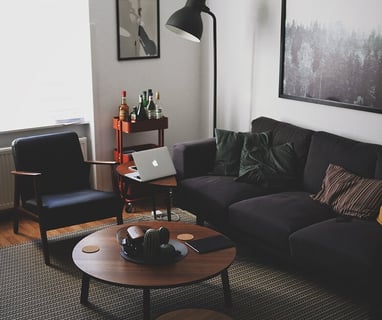 Who we are what we believe in
We believe that financial education should be accessible to everyone, regardless of their background or level of expertise. Our content is designed to be easily understandable, making complex financial concepts simple and actionable.
We believe in empowering you to make informed financial decisions. Whether you're just starting your financial journey or looking to take your wealth-building strategies to the next level, we are here to guide you every step of the way.
What You'll Find Here
Educational Articles: Explore a wide range of articles covering topics such as budgeting, investing, saving, debt management, and more. Our articles are designed to be informative, practical, and easy to implement.
Guides and Tutorials: Access in-depth guides and tutorials that walk you through specific financial tasks and strategies, helping you make the most of your money.
Community: Join our community of like-minded individuals who are also on the path to financial freedom. Share your experiences, ask questions, and learn from others.
Get in Touch
We value your feedback and input. If you have any questions, suggestions, or topics you'd like us to cover, please don't hesitate to reach out. Your journey to financial freedom starts here, and we're here to support you every step of the way.
Thank you for choosing "A Bridge to Financial Freedom" as your partner on your financial journey. Together, we can build a bridge to the future you deserve.
Sincerely,
Team - "Bridge To Financial Freedom"